Our course
The innovative course has the aim of training highly qualified professionals with a solid background in the design of vehicle dynamics and capable of operating in all the phases of design and development: from the dynamic simulation to the testing of the prototype and the preproduction vehicle.
The course provides students with special and specific competence in vehicle testing techniques, both virtually through CAE and experimentally on the real vehicle (on track and road). Students will also take an Advanced Driving Course specifically organized.
The training program, as an absolutely innovative feature, includes, alongside frontal instruction,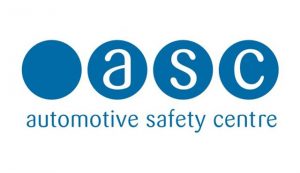 test sessions on the Quattroruote ASC (Automotive Safety Centre) track and proving ground areas at Vairano (PV), during which the participants are engaged at first hand in learning the techniques and methodologies used in testing, inspection, checks and fine tuning of the vehicle dynamic behavior.
With the Bio-mechatronics module the students are introduced to the driver/vehicle interaction methodologies and to the physiological adaptation and stress evaluation topics. The discipline of the Vehicle dynamics control is also a strategic asset of the course.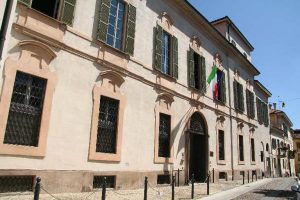 The training program of the course is completed, and this aspect represents a further innovation, by the full-time use of a compact static simulator, located at the Master's course headquarters in Palazzo Vistarino (University of Pavia), for developing vehicles in a virtual environment. Students will attend also a special workshop on the VI-grade DiM (Driver in Motion) driving dynamic
simulator.
The course includes a 6 months internship period offered by the Companies partner of the Programme.