Accomodation
Palazzo Vistarino
Pavia is a student tailored city and there many accomodation options.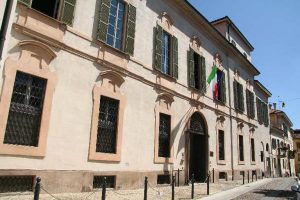 In our Headquarters, Palazzo Vistarino, which is the base for classes and training at the static simulator, there is the possibility for accomodation contacting directly the foundation.
All contacts on the dedicated webpage for The Guest Room Service.
When asking information please point out that you are applying to the 

master

 in Design and Development of Vehicle Design.
---
Looking for a house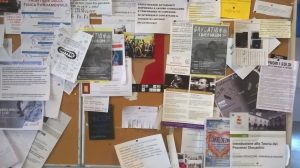 Another accommodation option is to rent an apartment or a room.
In our notice board – placed in the atrium of the Engineering Faculty – students can find announcements for single beds or single bedrooms.
Other notice boards are available at the University headquarters (Strada Nuova, 65) or in the University Departments.
The "Centro Assistenza Studenti" association may also help you to find an accomodation before arriving in Pavia. Here there is a direct link to their website: Centro Assistenza Studenti
Temporary Solutions
For the first days/weeks, staying in a hotel, hostel or a B & B can be a temporary solution. The University Public Relations Department offers a list of available facilities in Pavia.